The Making Of Modern Britain
Over the summer, whilst preparing for my politics A-level course, I watched a documentary on the "The Making of Modern Britain, part 1" by Andrew Marr.
I found the documentary thought-provoking as it discussed a number of influential female figures of the early 1900's. One woman I learnt about was Emily Hobhouse, who was a British welfare campaigner, feminist, and pacifist. Her stance against injustices was important as she opened the eyes of the British public to the horrific realities of the Boar war.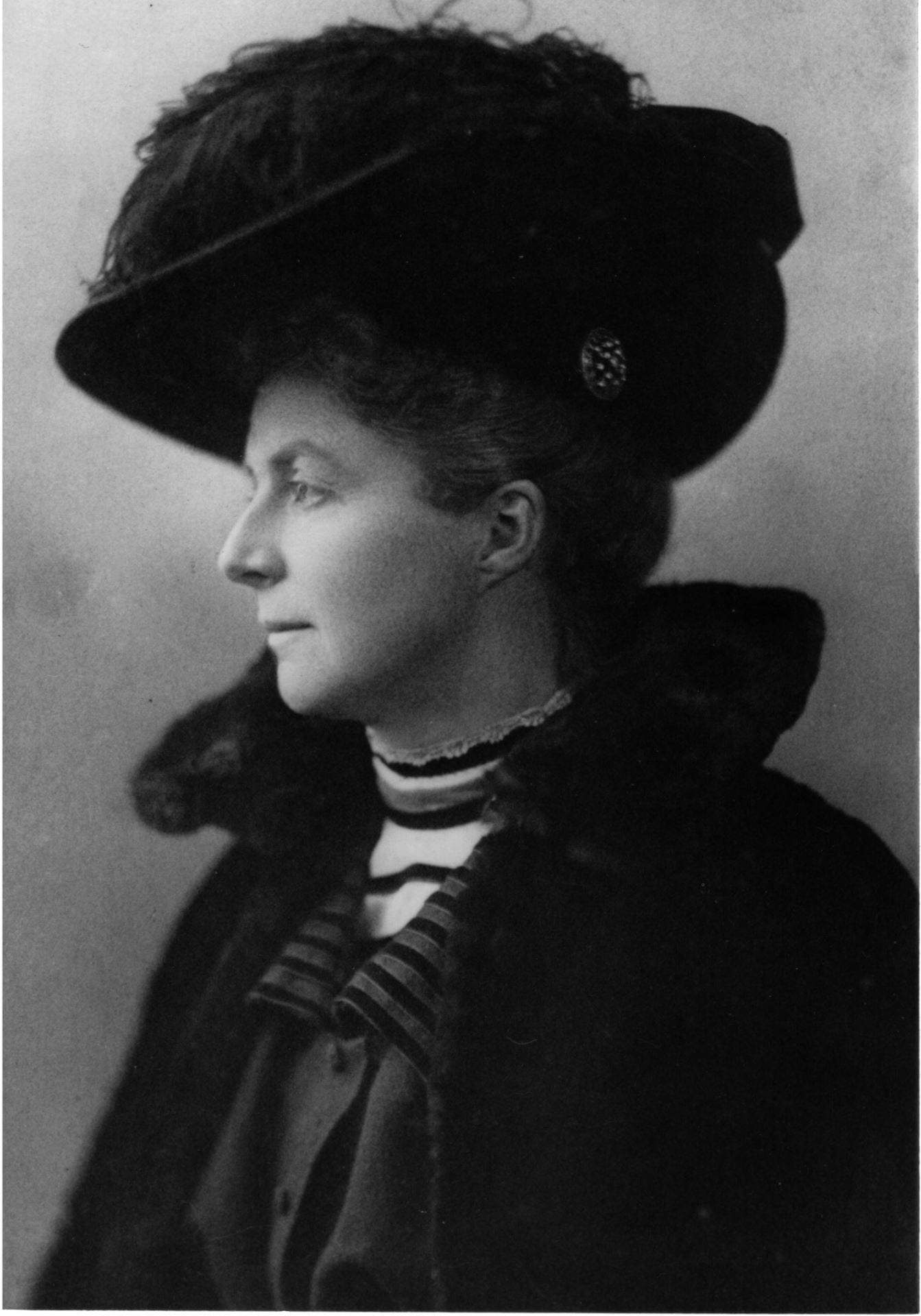 In the early 1900s Joseph Chamberlain – Secretary of State for colonies – led the British forces into South Africa, and after initial failure handed over the reins to Lord Kitchener. In order to push for success Lord Kitchener pressed the troops forward, with little mercy and as a result over 30,000 farms were burnt to the ground. This tactic led to extreme homelessness and to solve this Kitchener's next initiative was to redeposit people. First, the homeless were forced into refugee camps which became more like outdoor prisons and in the end became the first concentration camps.
Where Emily Hobhouse has a part to play is that she worked to change the inhumane conditions and helped the impoverished refugees. Her work set up charities and unveiled a total of 45 concentration camps. Her report on the conditions, entitled "Report of a Visit to the Camps of Women and Children in the Cape and Orange River Colonies" was presented to the government in June 1901 which resulted in the Fawcett Commission being set up. They researched into her claims and found 93,940 Boers and 24,457 black Africans were reported to be in "camps of refuge" and the crisis was becoming a catastrophe as the death rates appeared very high, especially among the children. The Fawcett Commission was headed by Millicent Fawcett who was the leader of the women's suffrage movement. The Commission insisted that rations should be increased and that additional nurses be sent out immediately to reduce and save the young dying population. These policies had the knock-on effect of reducing the death rate amongst the young to 2%.
This, to me, outlined a point of great importance; the world is better if people are willing to question and challenge what they see as an abuse of human rights. Emily Hobhouse's views and opinions made a difference to thousands of victims of war.
James Farrow, Year 12.